Newcastle Accountants Focussed on You and Your Business.
Newcastle accounting firm, TSP Accountants, are in the business of building long-term relationships. Our guiding principle is to assist clients achieve their maximum potential.
Our History
Thomas Simpson Partners was formed in 1983 by David Simpson and Graeme Thomas to provide the highest quality accountancy, taxation and business advice combined with personal service and reasonable fees.
Over the years the company has built long-term relationships with those who have made the choice to work with us and along the way, we have seen their businesses develop and grow with many becoming market leaders in their respective fields.
Whilst the majority of our clients are based in Newcastle and the Hunter Valley, we also service clients from across Australia.
We pride ourselves on our history of recruiting locally and we have a long history of supporting students as they complete their University studies. Unlike many firms, we do not outsource any work overseas as we prefer to support the local economy and develop young local accountants.
At Thomas Simpson Partners, we are in the business of building long term relationships and supporting our clients to achieve their maximum potential.
Personal
.  
Focussed

.
Trusted.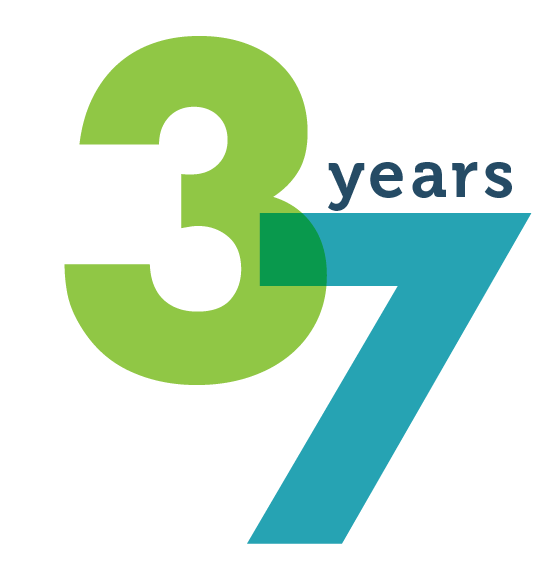 TSP Accountants | Your Newcastle Accounting Team
The TSP Accountants team is qualified, enthusiastic and highly capable. Added to this is a wealth of knowledge and experience of the current partners creating an exciting mix of talent and experience to assist your business grow.
With over 10 accounting and  2 administration staff, TSP Accountants Newcastle, are perfectly positioned to deliver personalised, professional and superior accounting services to businesses of all shapes, sizes and industries.
Give us a call on 49 26 4155 to discuss becoming part of our TSP client family or email us here.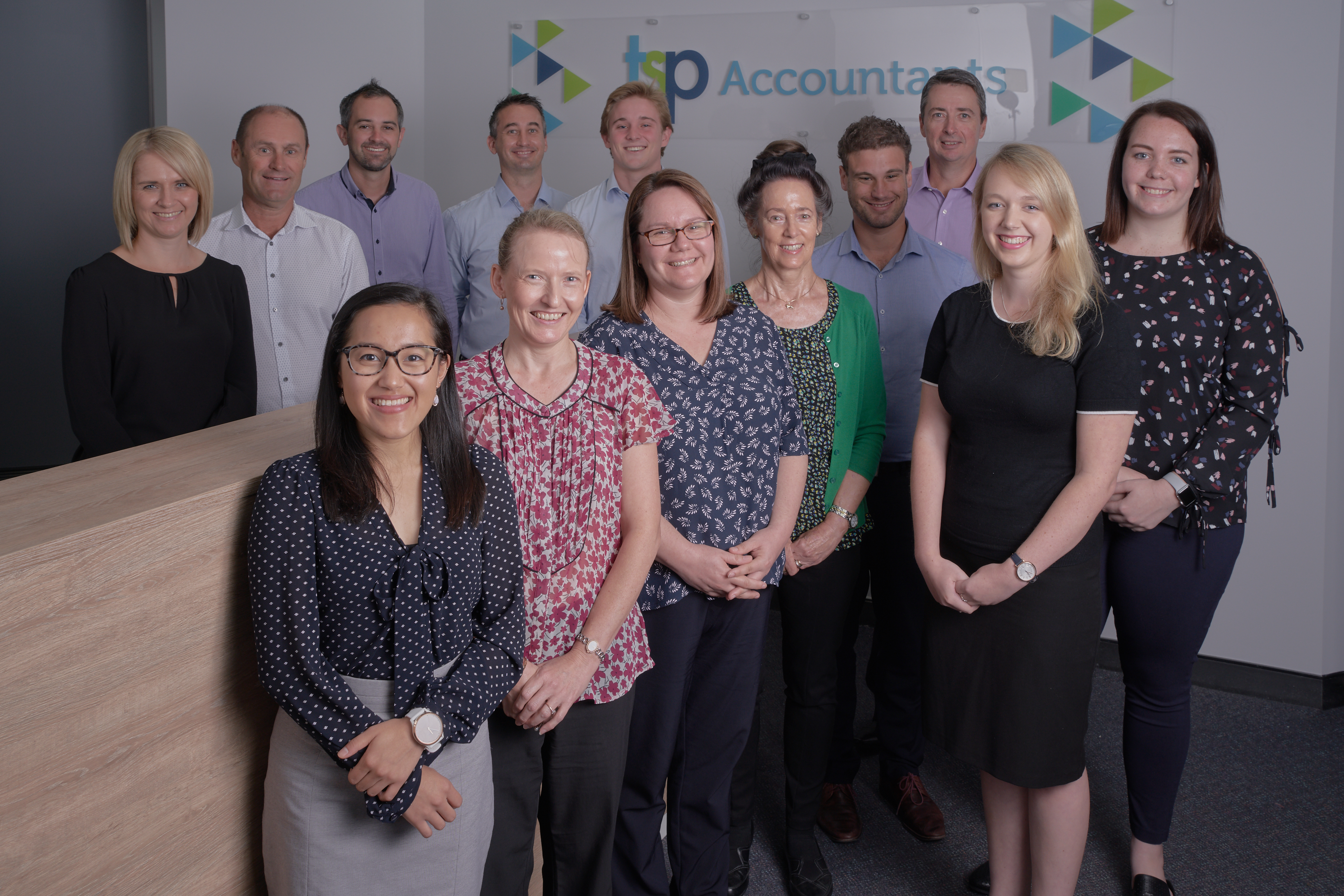 We are proud partners with