There is no escaping taxation. TSP Accountants have a team of highly qualified accountants to ensure you comply with all of your taxation obligations.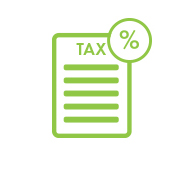 INCOME TAX – PERSONAL
We can assist in preparation of your personal income tax returns including Rental Property and investment reporting as well as ensuring all allowable deductions are claimed.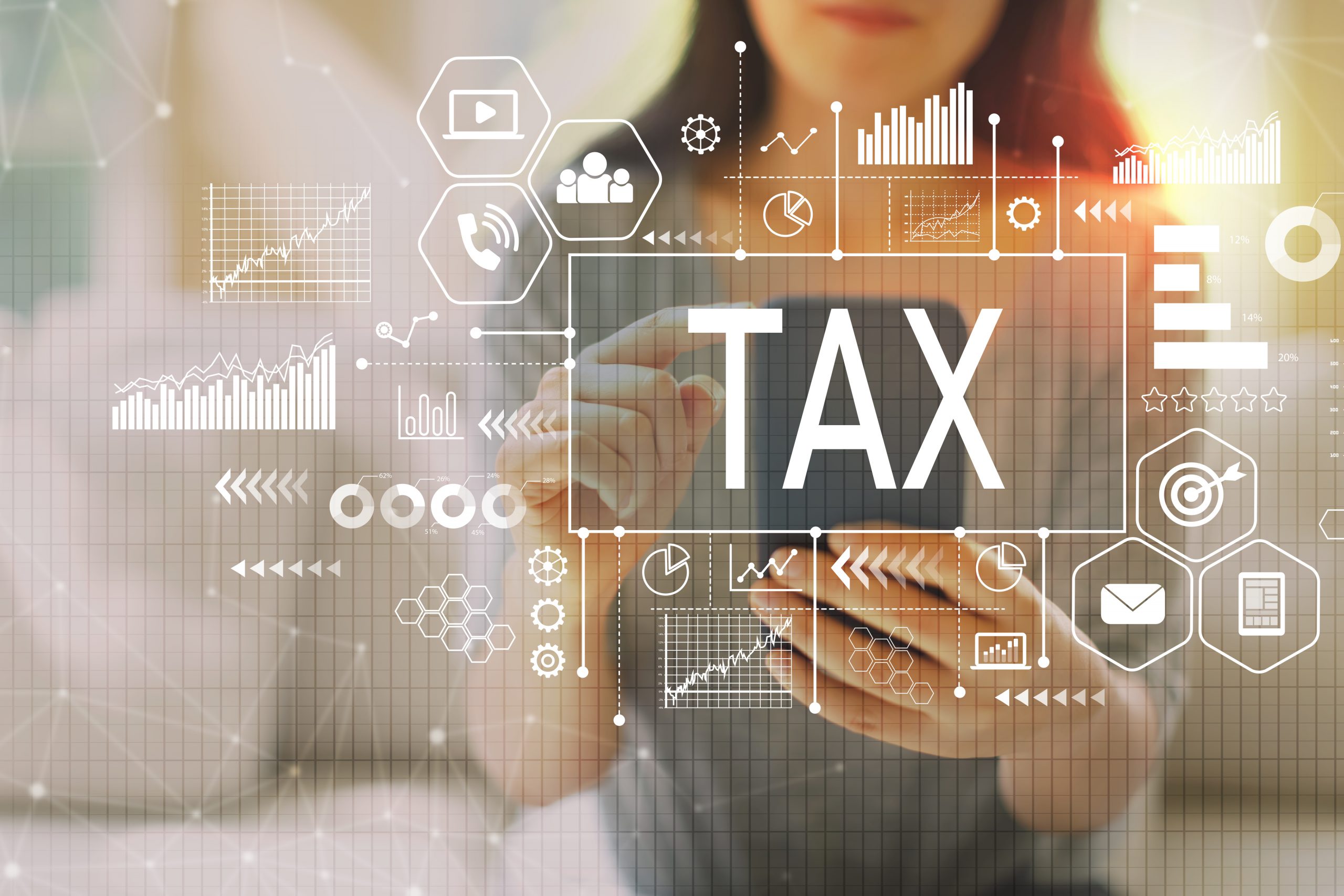 INCOME TAX – BUSINESS 
The rules around business taxation are constantly changing. Our team undertake regular training to ensure they are abreast of all the changes as they occur. We strive to ensure you pay no more tax than you are legally obliged to and work with you to plan for and minimise your upcoming tax obligations.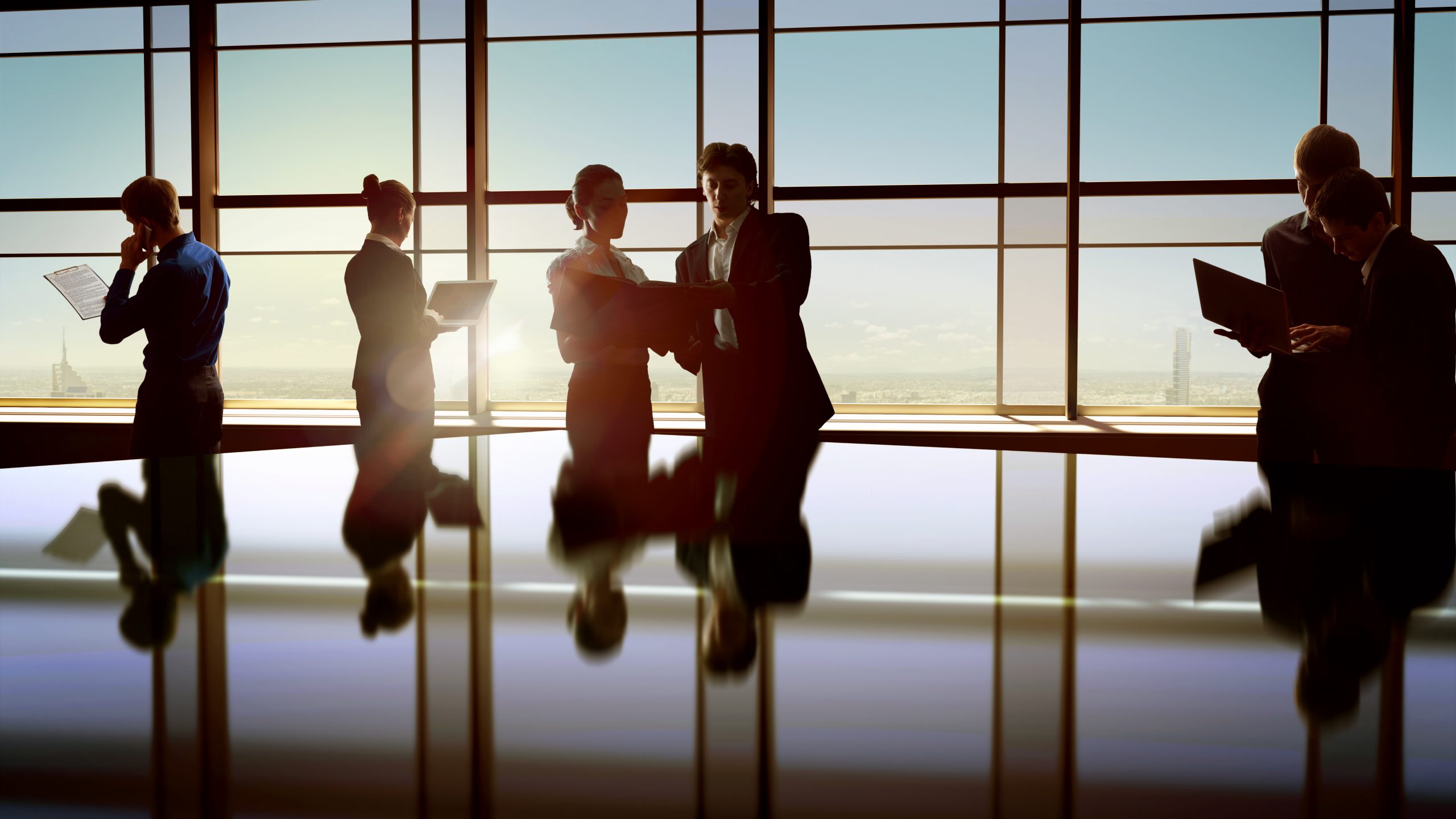 GST & PAYG
While trying to run a business it is not hard to fall behind with your regular BAS lodgements. We assist many of our business clients by preparing and lodging their monthly and quarterly Activity Statements taking the stress out of doing it yourself.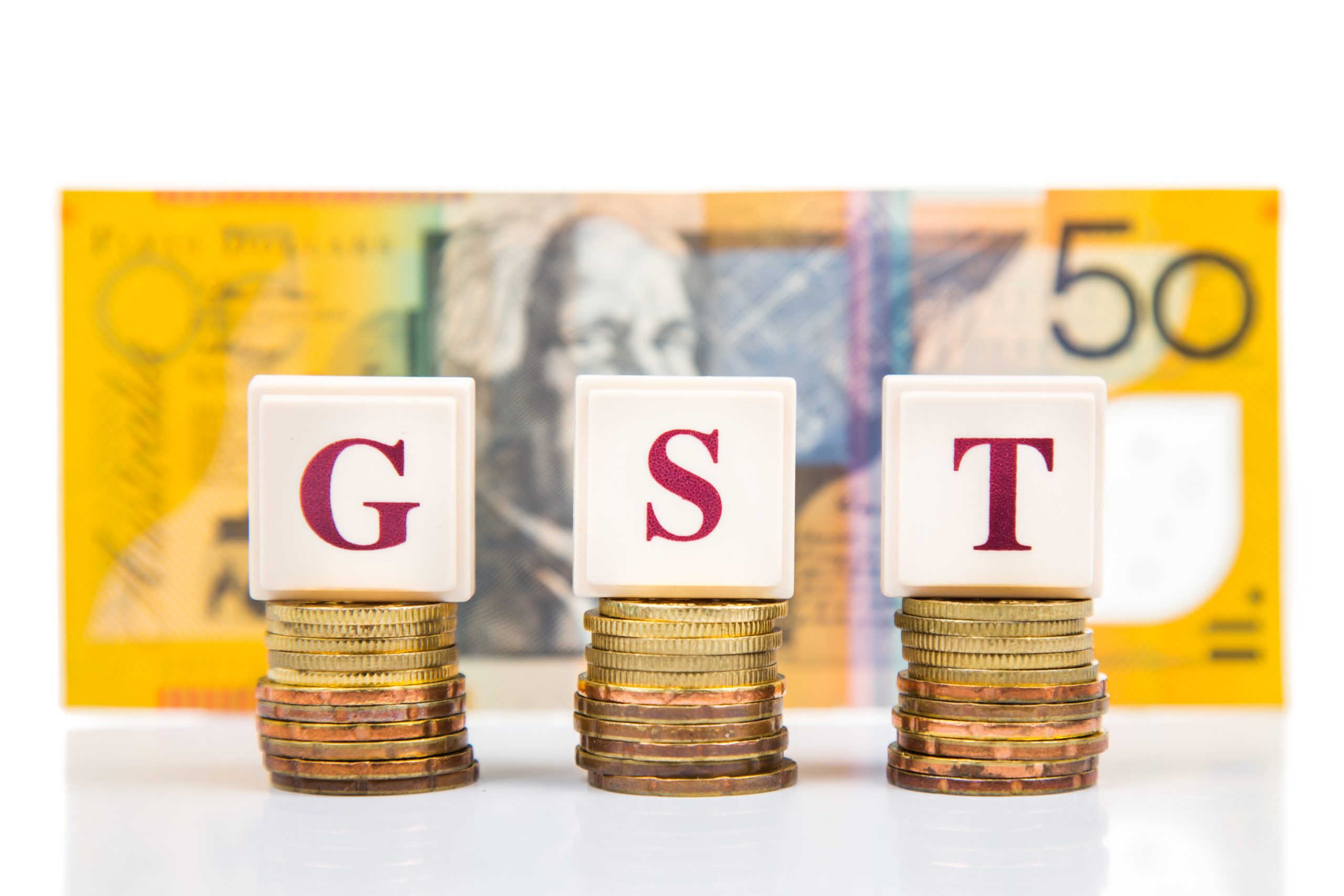 CAPITAL GAINS TAX
The rules around Capital Gains Tax are extremely complicated and mistakes can be costly. Our knowledge of this area of taxation ensures that you don't get caught out.
We have recently been able to assist a number of our clients with their Capital Gains Tax, just click on the link to read the Case Study on how we saved our client $30,000 in CGT.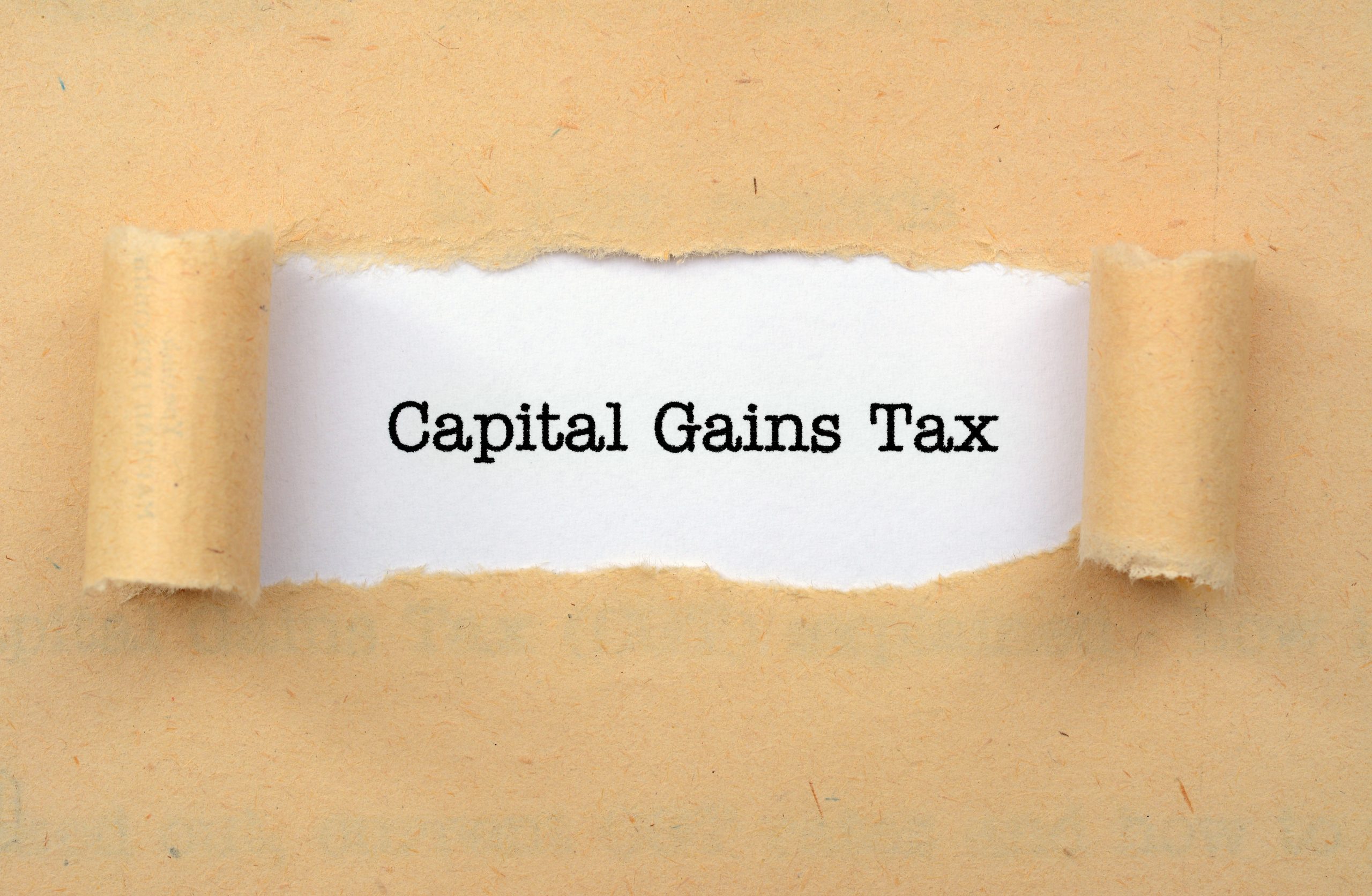 OTHER TAXES
We also advise on Fringe Benefits Tax, Land Tax and Payroll Tax offering the best ways to keep these taxes to a minimum. We're also well versed in the areas of Stamp Duty, Fuel Tax Credits and Deceased Estates.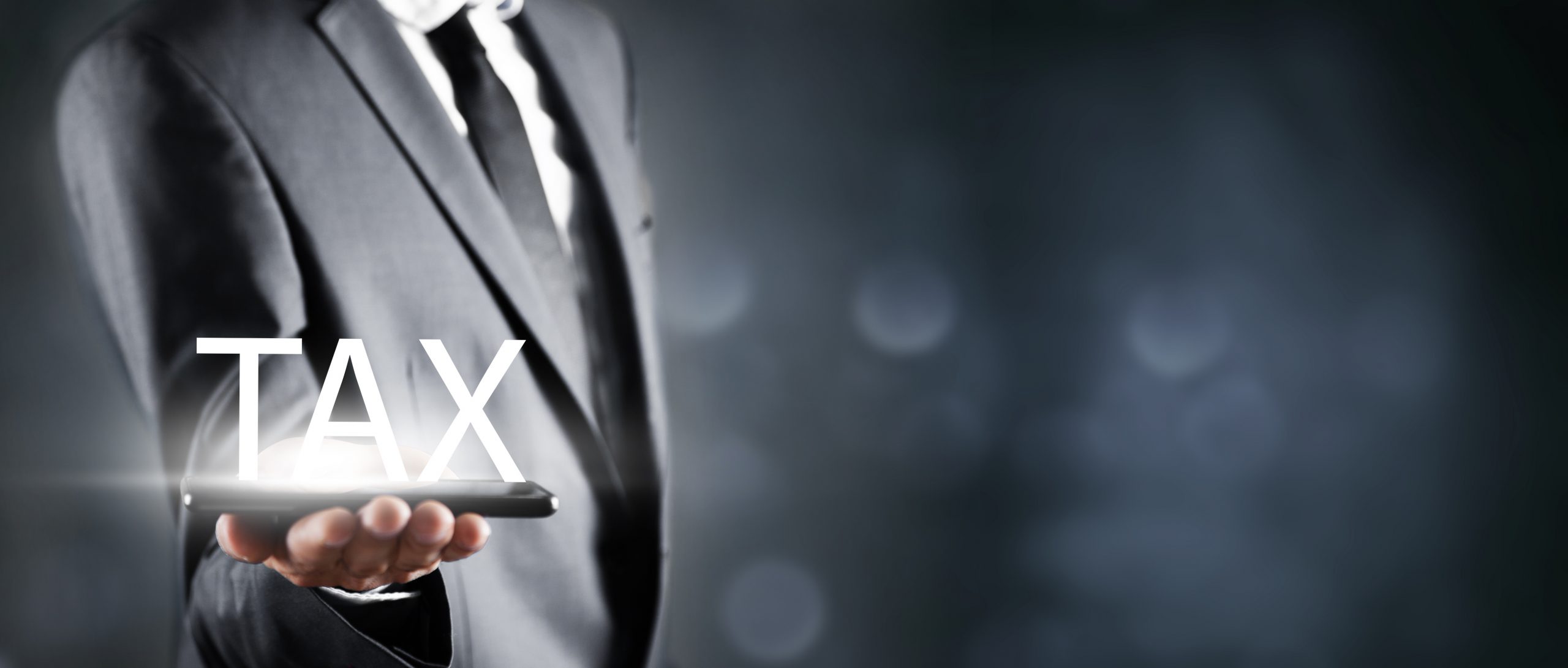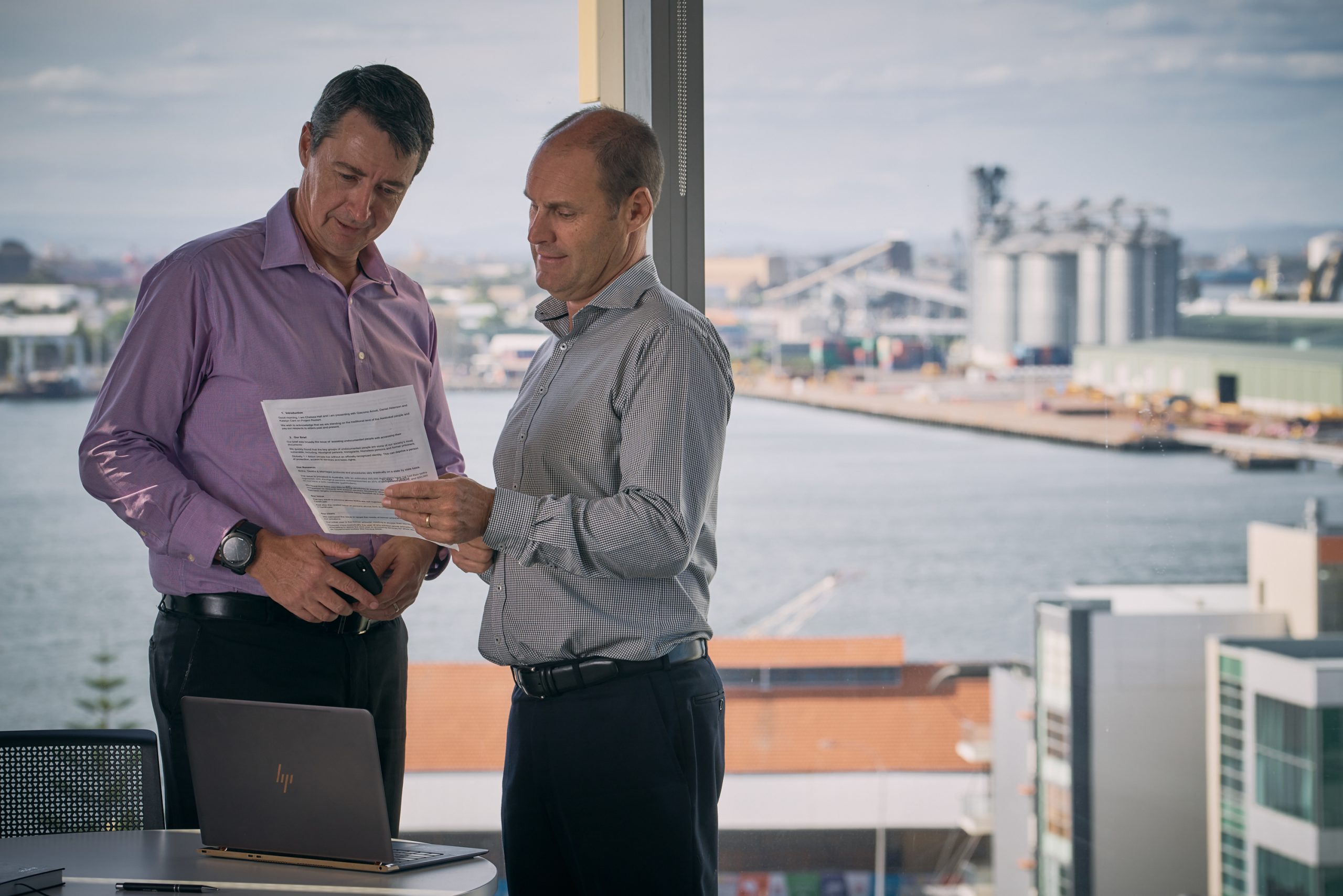 TSP ACCOUNTANTS CAN ASSIST YOU WITH A RANGE OF SERVICES.
We are proud partners with