Accounting Services
Timely and accurate financial accounts are a valuable tool for your business. We work with your accounting software or manual records to prepare detailed annual Balance Sheet and Profit and Loss reports. These help you understand your business better and are critical when applying for finance.
Enquire About A Career With TSP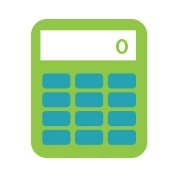 TSP ACCOUNTANTS CAN ASSIST YOU WITH A RANGE OF SERVICES.
We are proud partners with