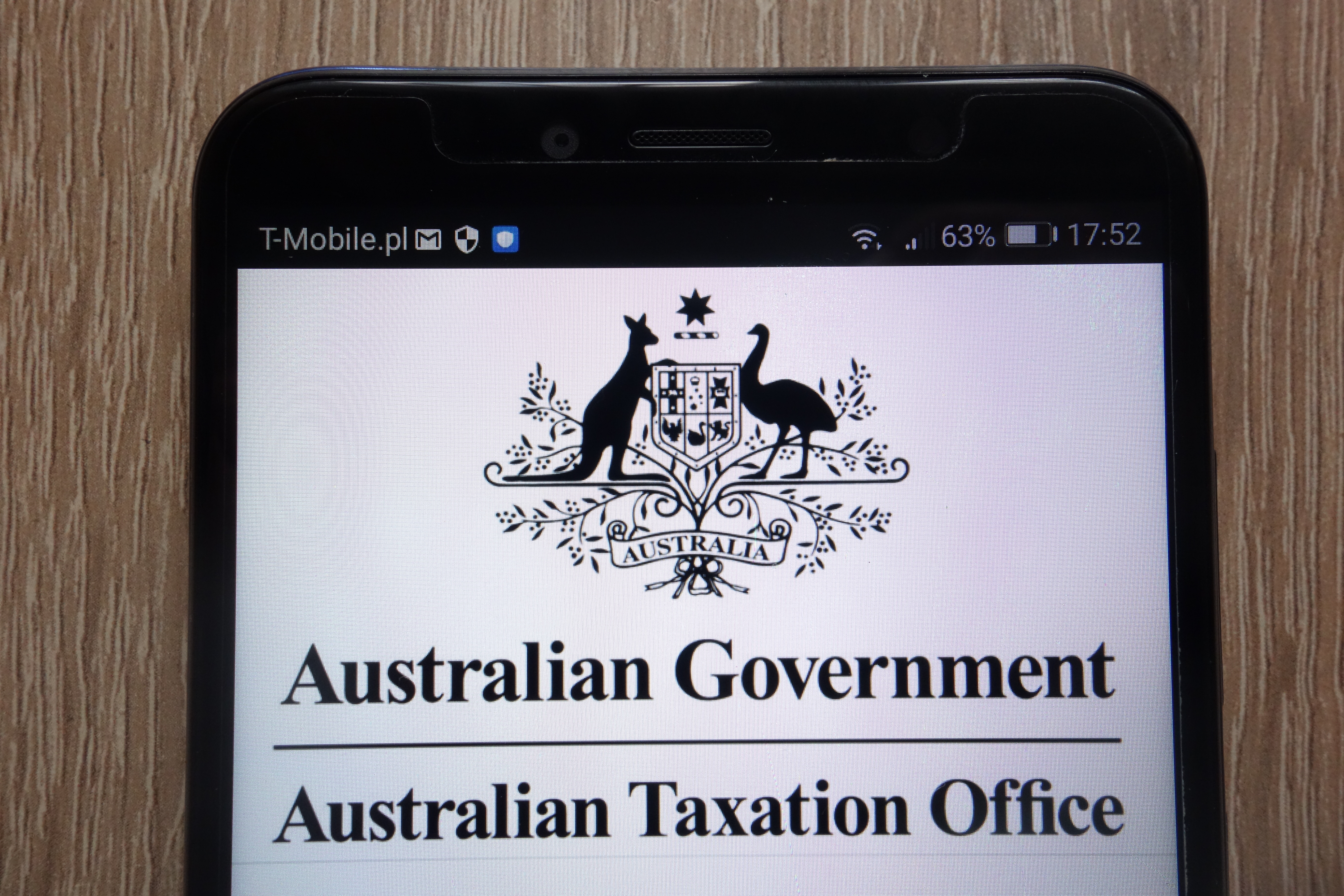 Taxation & Compliance
Taxation is an issue that affects us all!  No matter if you are a personal client or a business client, taxation requires attention at least once a year!  The TSP team are all experienced in the range of taxation matters and can assist you in managing your tax affairs.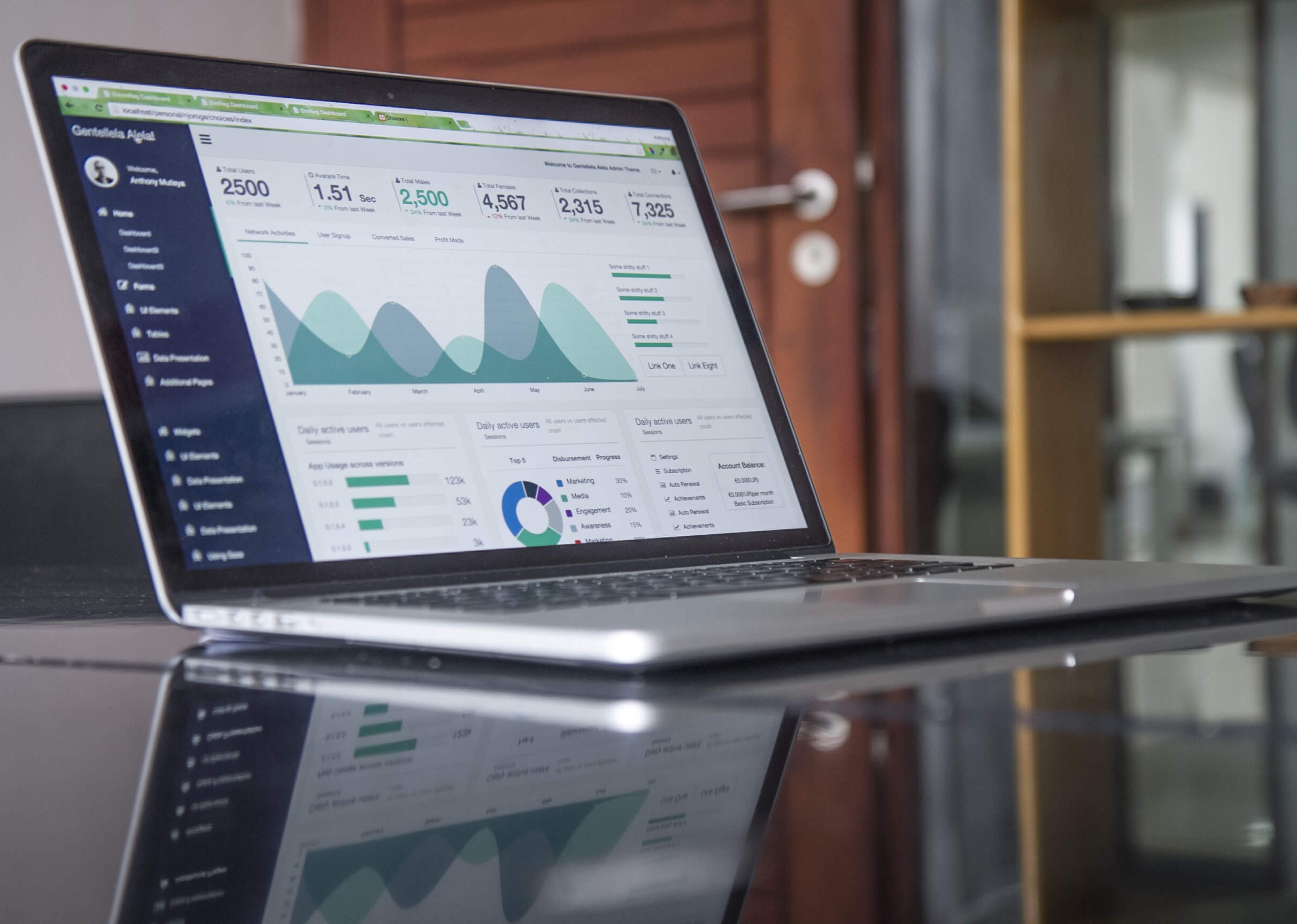 Accounting
TSP Accountants are general and chartered accountants and we assist our clients with all types of accounting services including traditional accounting, financial accounting and general accounting.  Click here to learn more about TSP Accountants and how we can help you.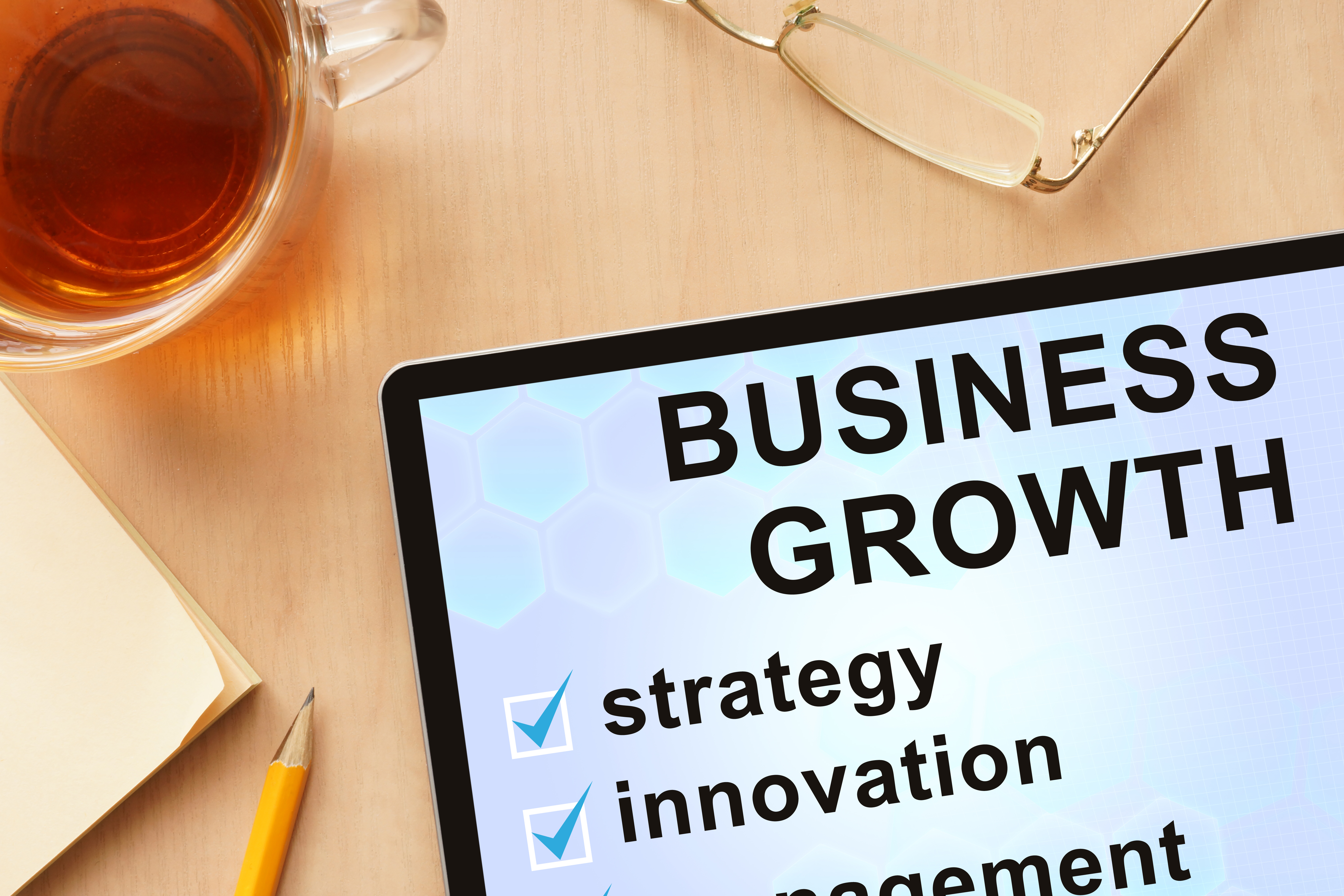 Business Advisory
Growing your business is at the heart of everything we do here at TSP.  We want to learn as much about your business so we can better partner with you.  What are your business goals? Do you have a business plan? What does success look like for your business?  How do you plan to get there? TSP's trusted advisors can assist you take the little [and big] steps to planning for business growth through the analysis of your current financial position and kicking those goals!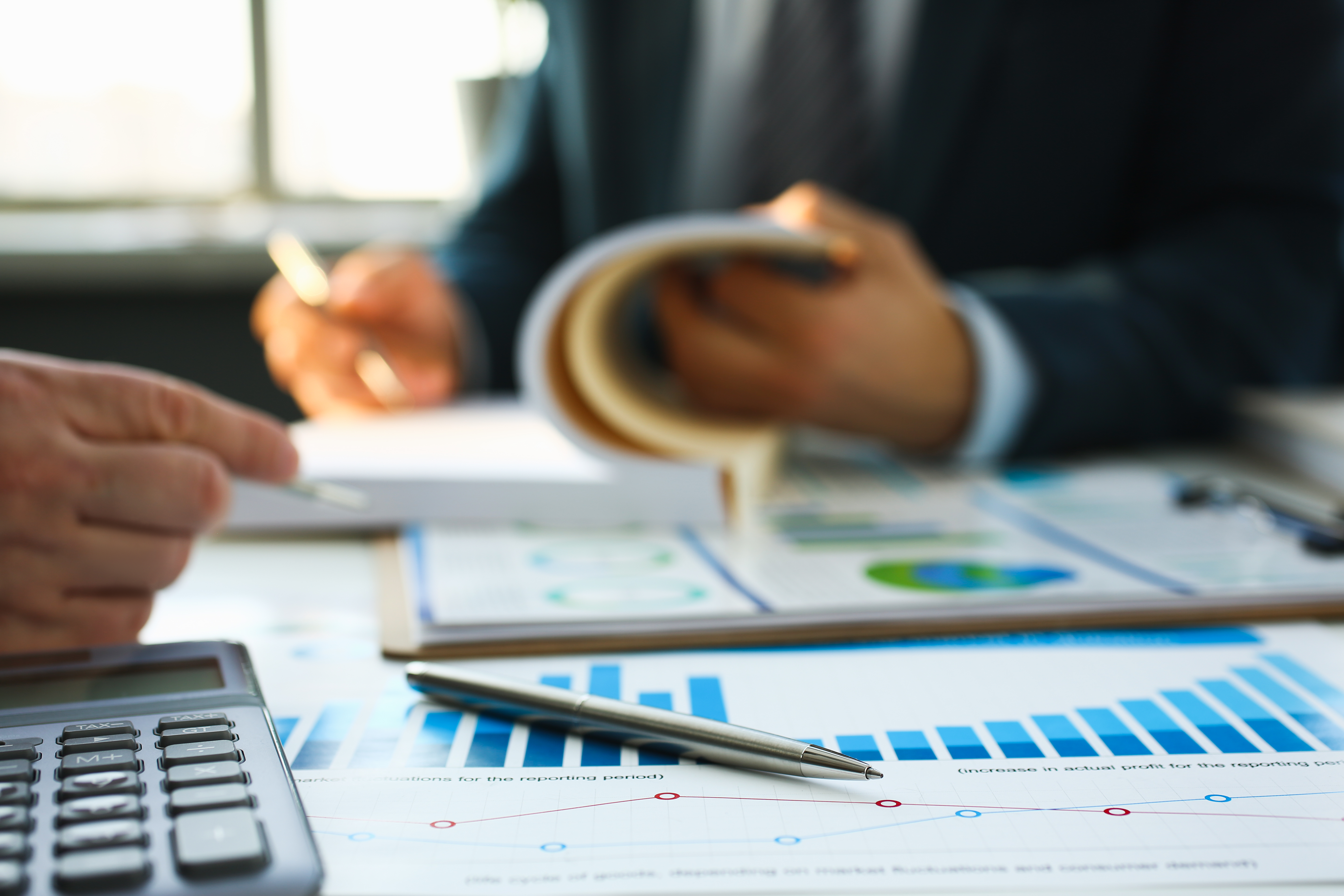 Auditing
The TSP team are highly regarded for their experience in the audit process. We specialise in trust account audits for professional practices such as accountants, real estate agents and solicitors.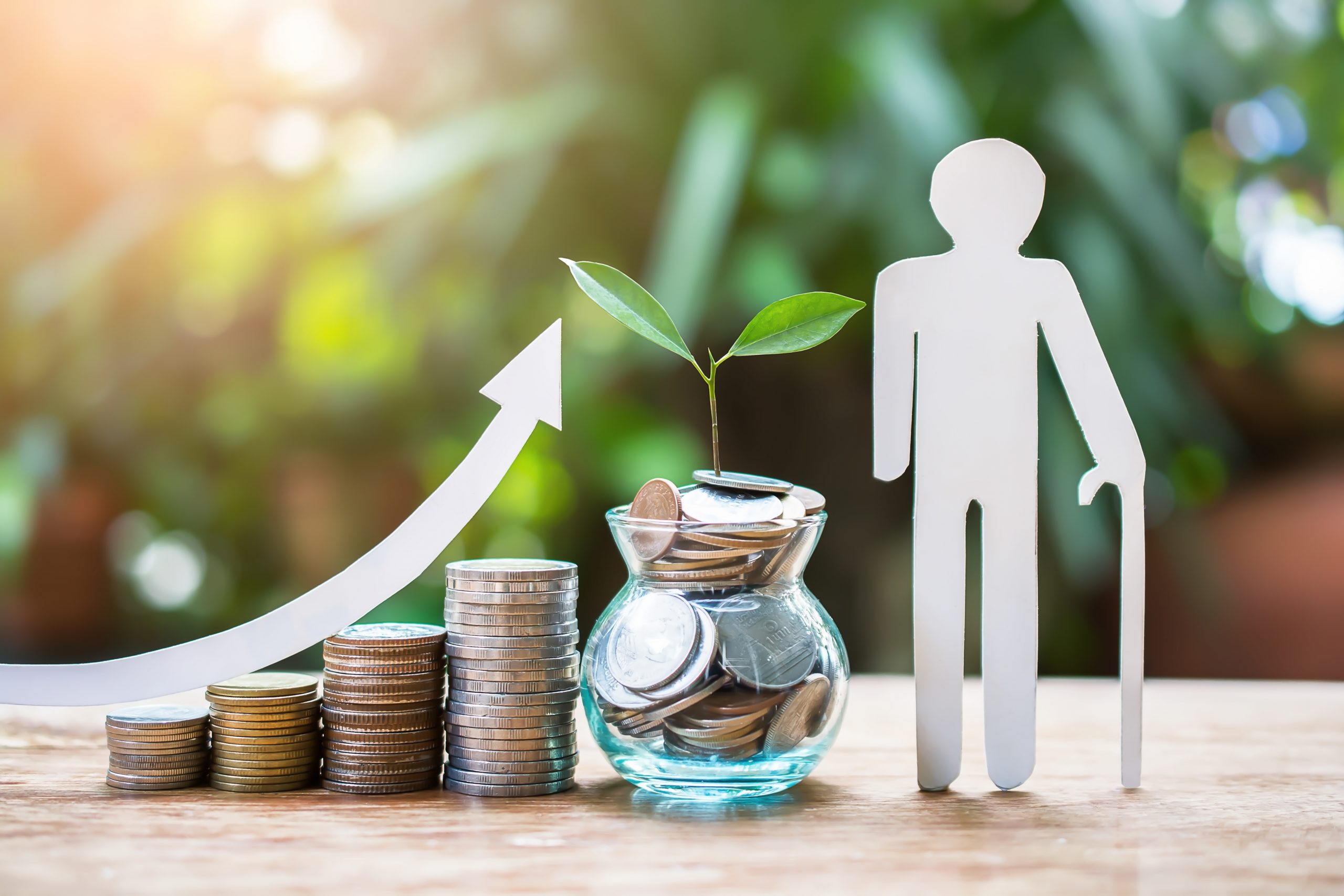 Superannuation
TSP can assist you with your superannuation and retirement questions. We can also assist with the establishment and management of your own SMSF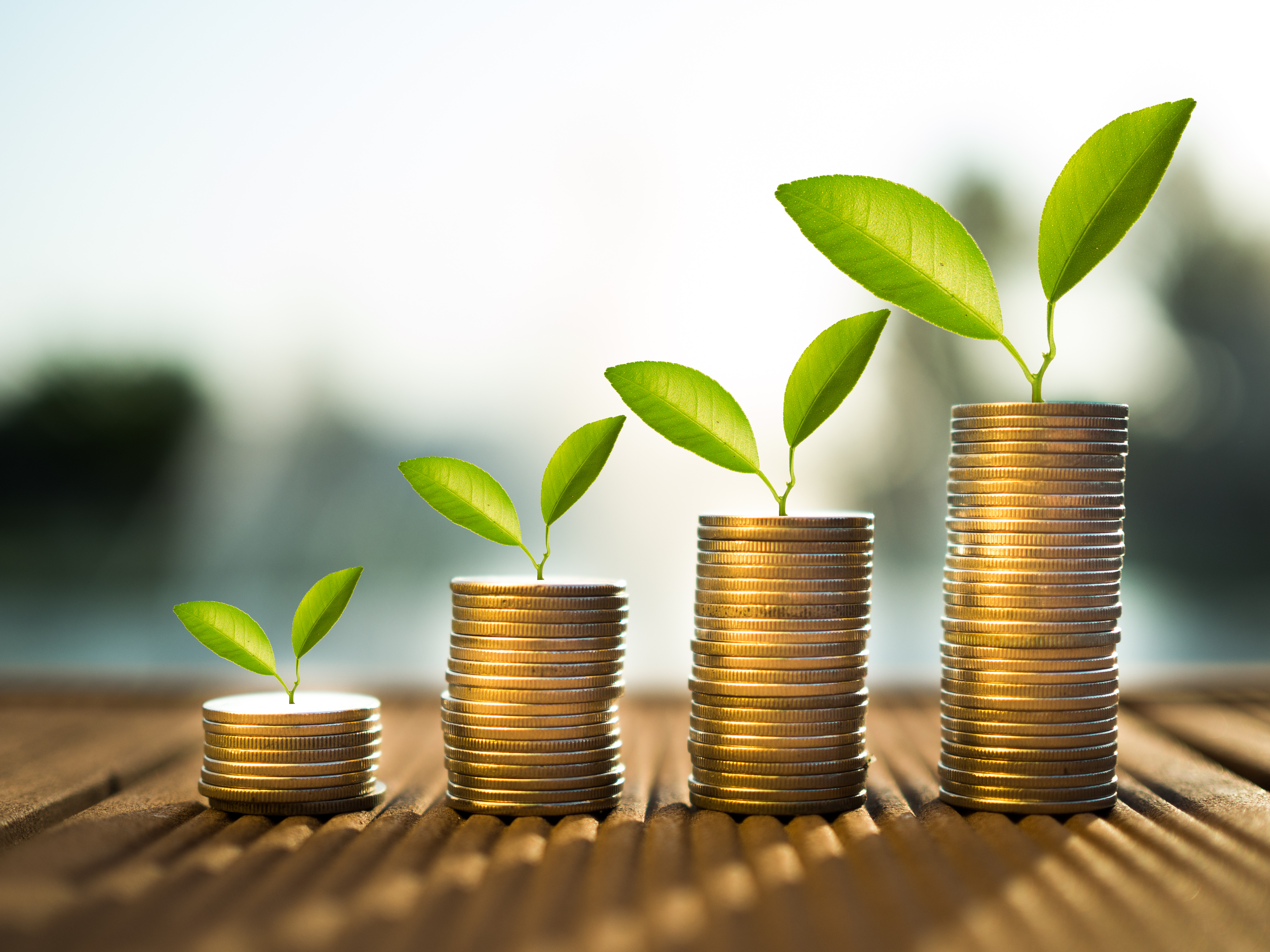 SMSF Auditing
Part of the compliance responsibility of having your own SMSF is to obtain an annual audit. Look no further than TSP to assist you with this.
We are proud partners with